Sales and Leasing
with Guaranteed Maintenance
We offer the option to Purchase or Lease your plants with our top-notch service and guaranteed maintenance. Whether you Purchase or Lease we will replace any plant that needs it for as long as we are your plant company.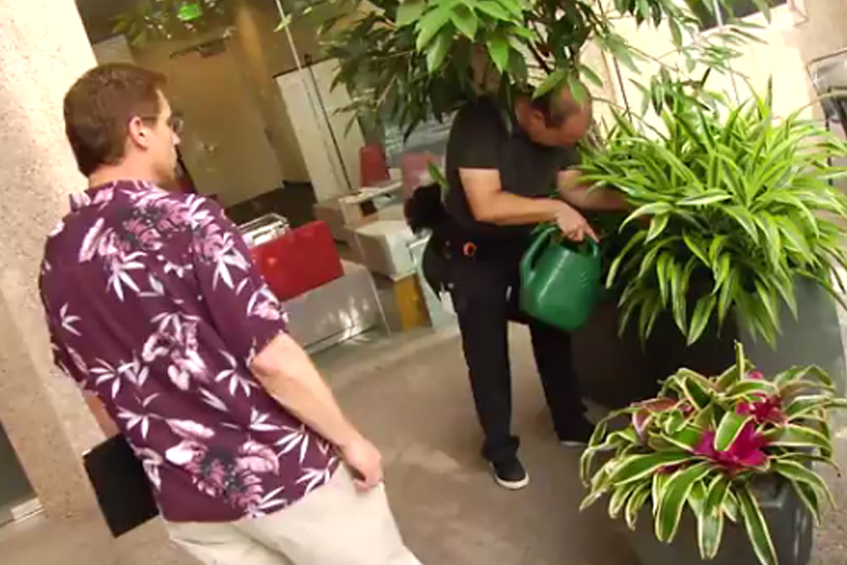 Maintenance Services
Our employees are proficient at all aspects of plant maintenance. During our weekly maintenance we will properly water, prune, fertilize and clean your plants to make sure that they look good 365 days a year. Our staff is comprised of well trained and trustworthy people who will keep your office atmosphere beautiful while respecting your workplace with our discreet presence.
Installation
When your plants are installed our professional team will take care of all aspects of the installation from delivery of the plants and containers to their final placement.  Installation will be done with little or no interruption to your workplace.  Every precaution is taken by our staff to clean up and only leave behind beautiful plants.  All containers are sealed and lined to make sure that there will be no leakage on your floor and furniture.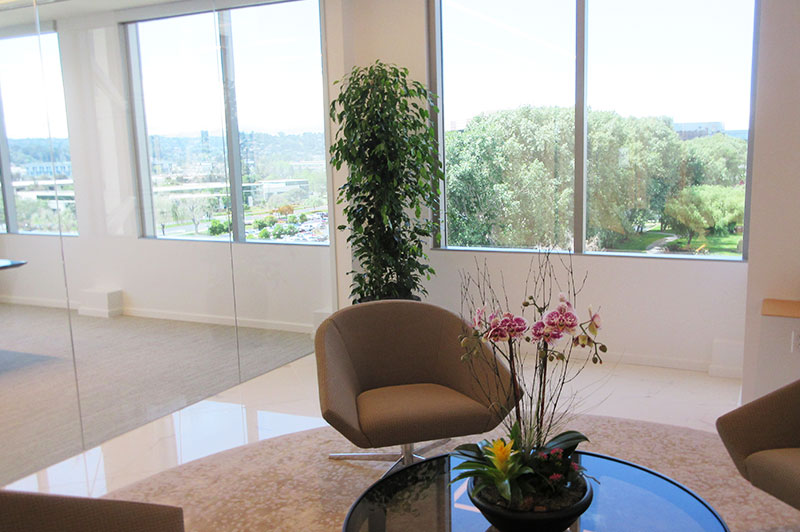 Like What We Offer?
Our interior plant service area covers from San Francisco to San Jose. For more information, contact us now.
Get Pricing!
Another Satisfied Client!
Read what some of our most recent customers are saying...
Our company has been using Leo and his team for interior design for almost a year. They always provide excellent service and very prompt response for any request.
I first contracted with American Indoor Plant service back in 2010 for an office I was managing in Burlingame, CA. When the company grew and relocated to San Francisco, American Indoor Plant service came with us. I moved to a new company in 2012 and hired them again. Beautiful plants and excellent service at a…
American interior plant service is a diamond in quality of plants, pottery, the people they hire, the training they provide and most of all customer service. I have been with them for 17 years. In all that time I haven't had one issue with any plants or any of their service people. If a certain…